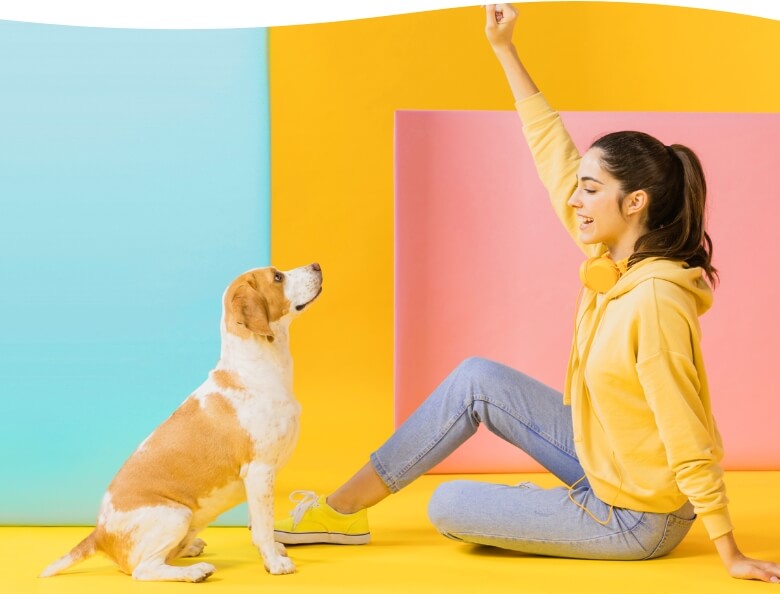 Training Makes
Happy Dogs & Happy Homes
Proper training can turn a crazy dog into a well-mannered family member. But, it's not just about preventing bad behavior. Training is essential for your dog's wellbeing – and yours!

Training helps you and your dog effectively communicate with each other and set expectations, reducing frustration and anxiety while strengthening your bond. And, teaching dogs to be well-behaved allows them to experience new places and activities that can enrich their lives.

That's why we're sharing our top tips for successful training!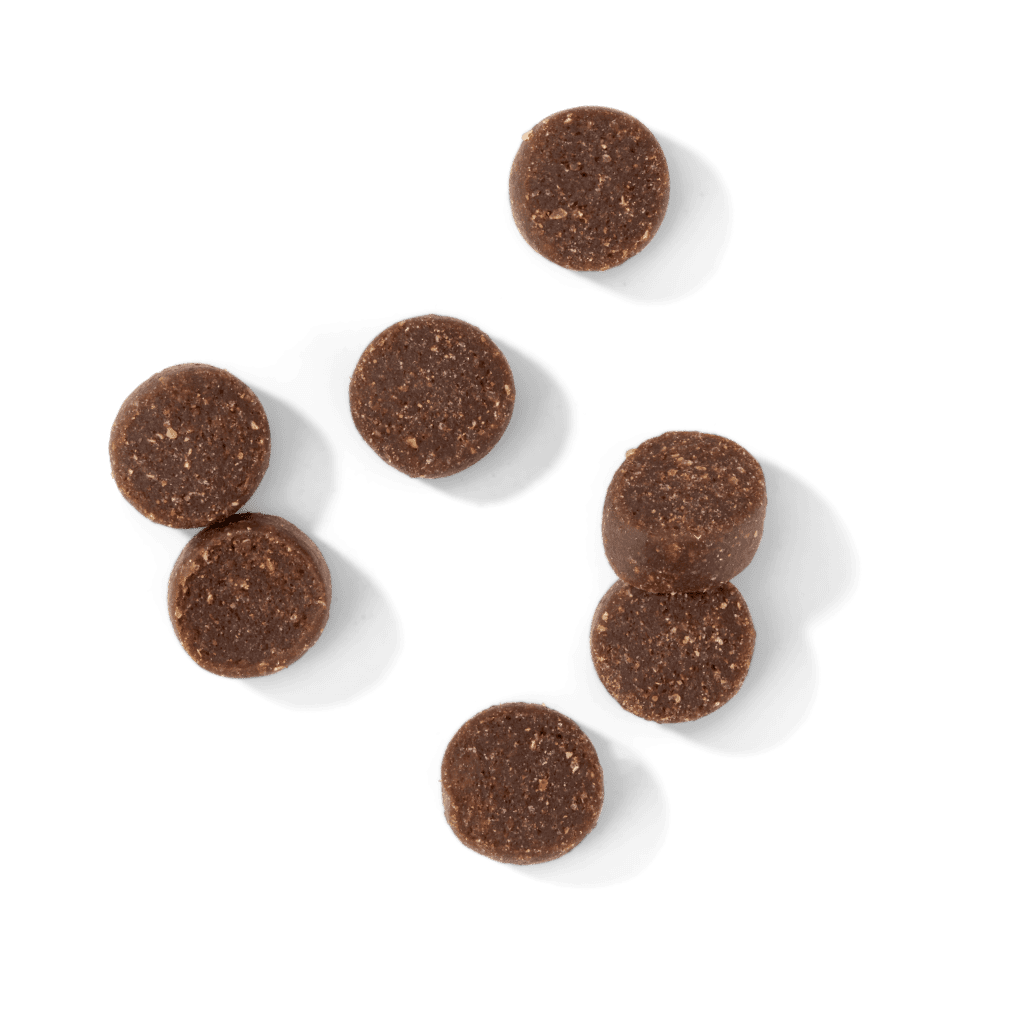 recommended BY


professionals